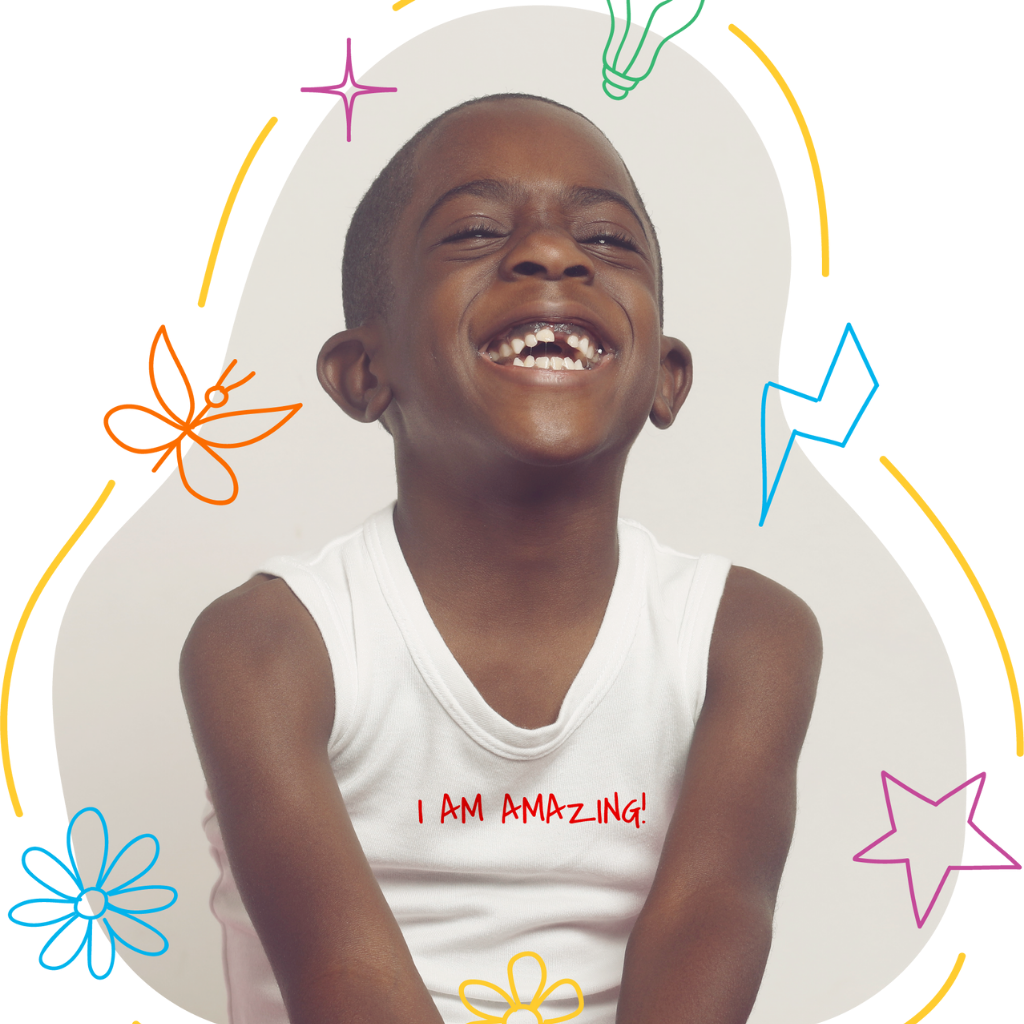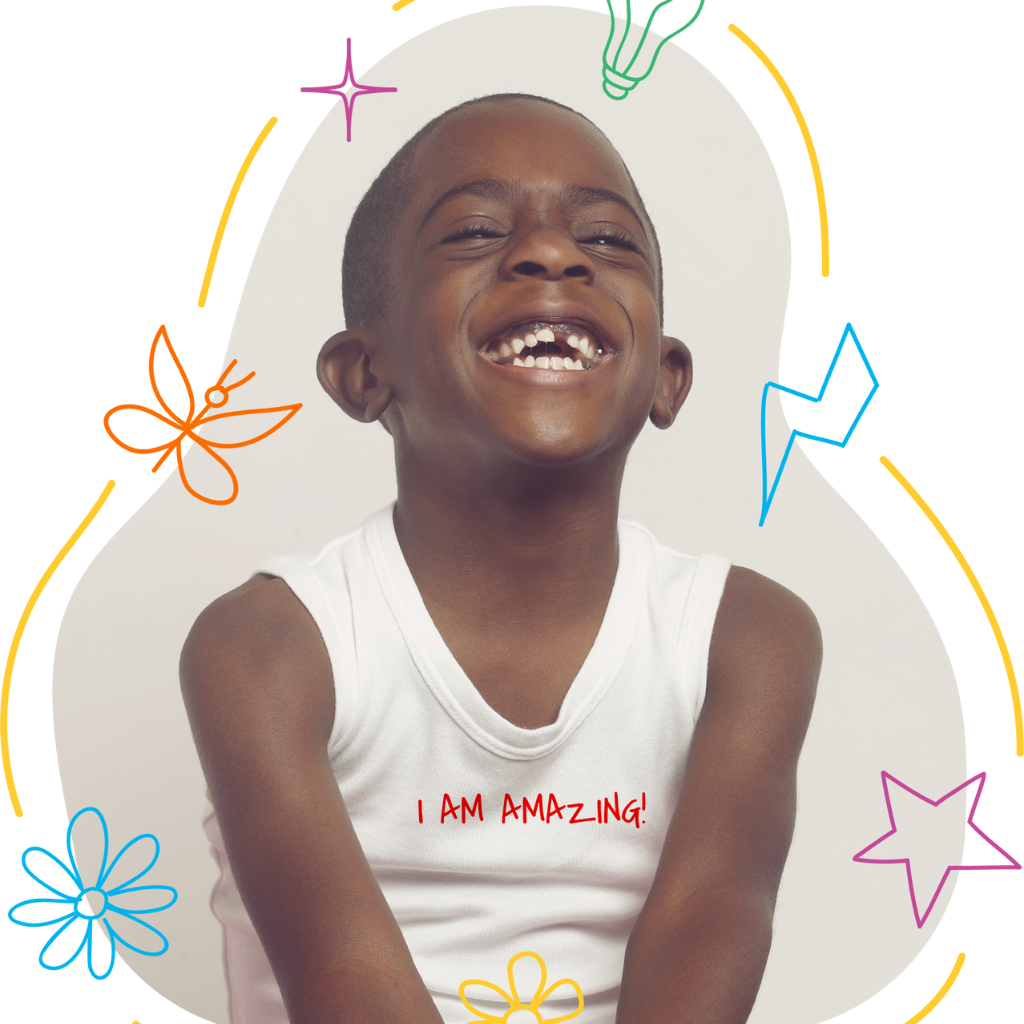 Our Mission
LOVE JOY ORIGINALS works to build love, pride, and respect through sustainable childrenswear so mamas can inspire their children to be great!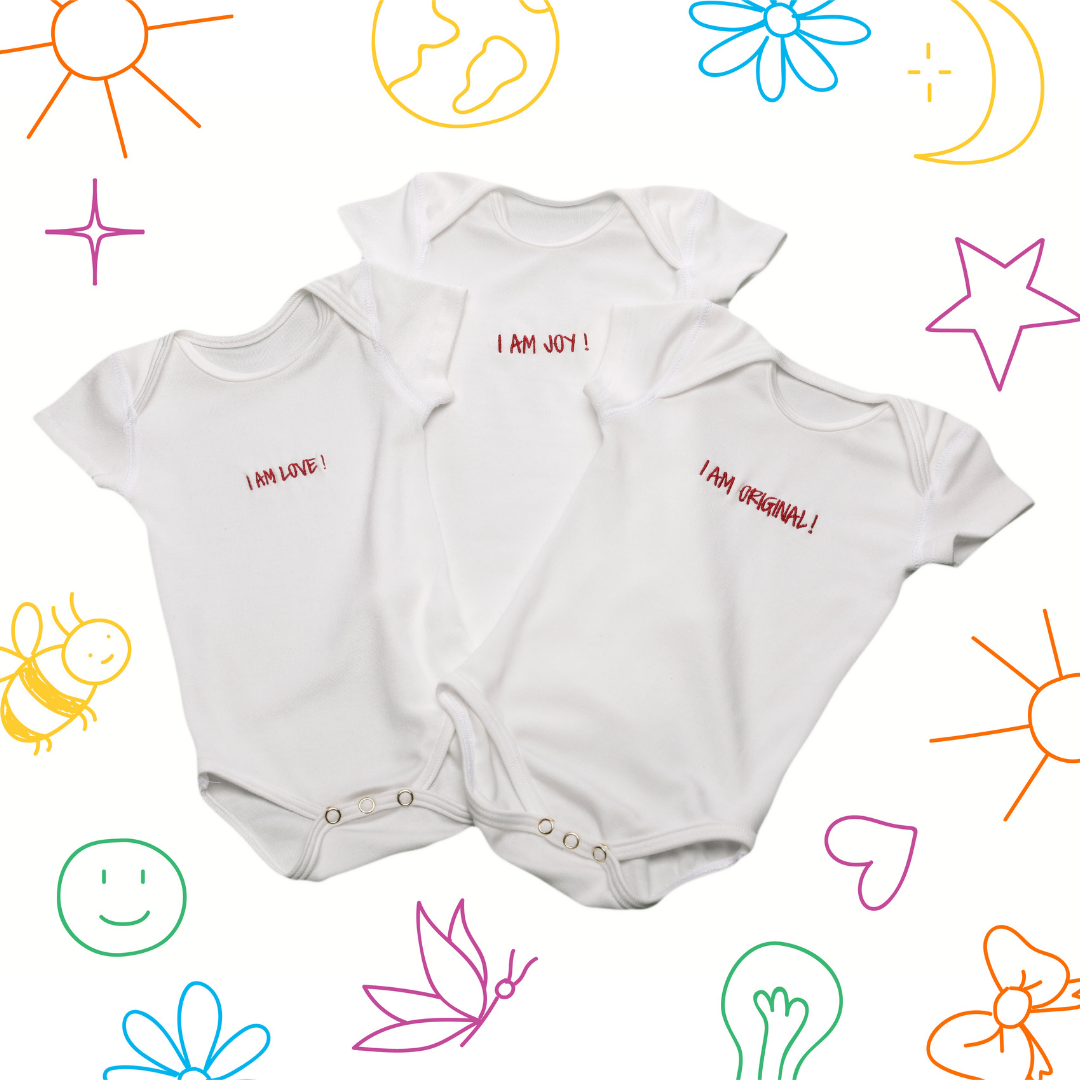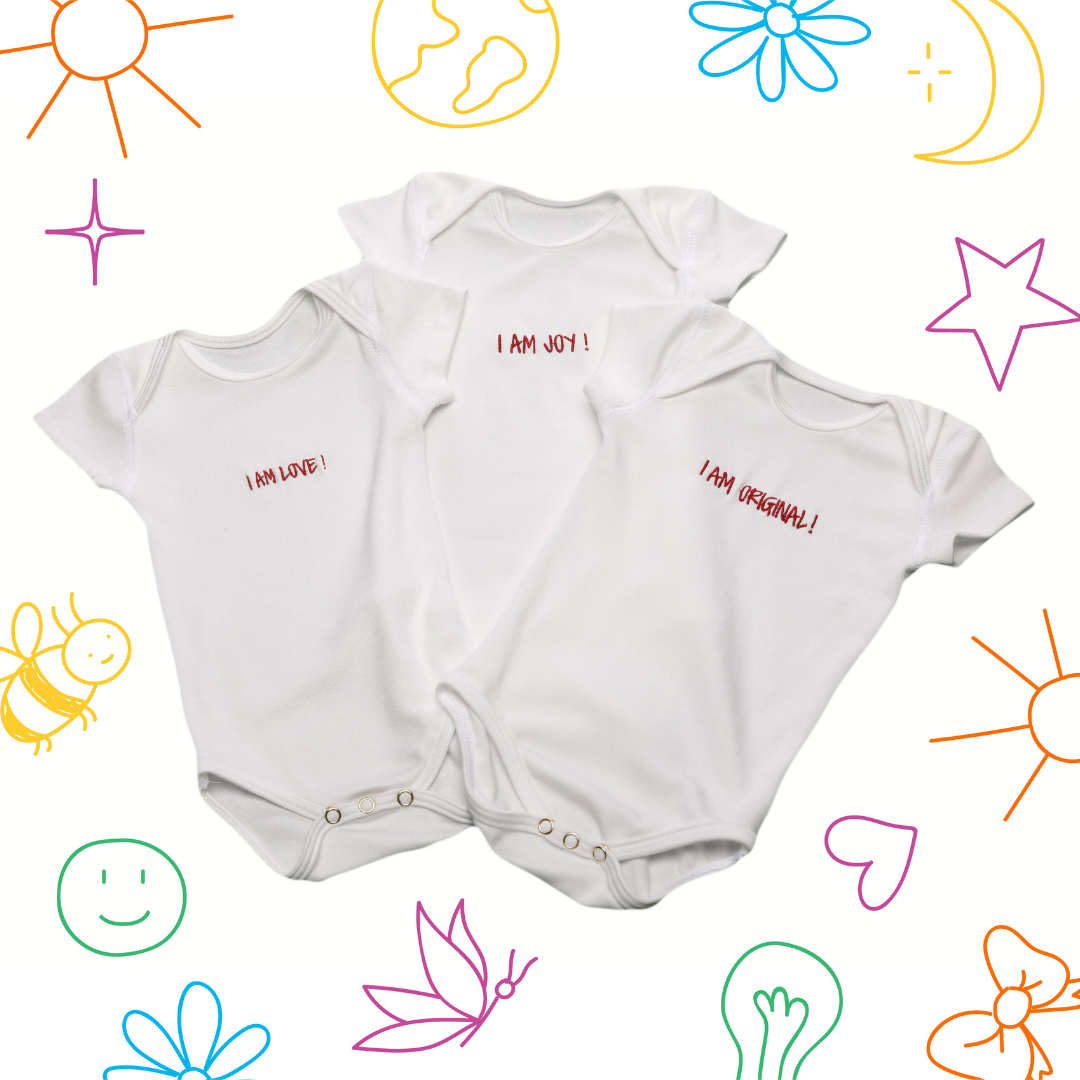 Sustainable Garments Made In Brooklyn
Your little ones deserve to feel good in their clothes. Our garments are made from high-quality bamboo cotton sourced in the U.S. Plus, they're super soft and breathable, which makes them perfect for all seasons.
LOVE JOY ORIGINALS is designed and manufactured locally in Brooklyn. We pay our workers a livable wage so they can thrive in their communities.
Values Matter
We honor and celebrate our community every day

Build Confidence
We want to give parents and their kids a chance to explore self-care rituals in a way that's manageable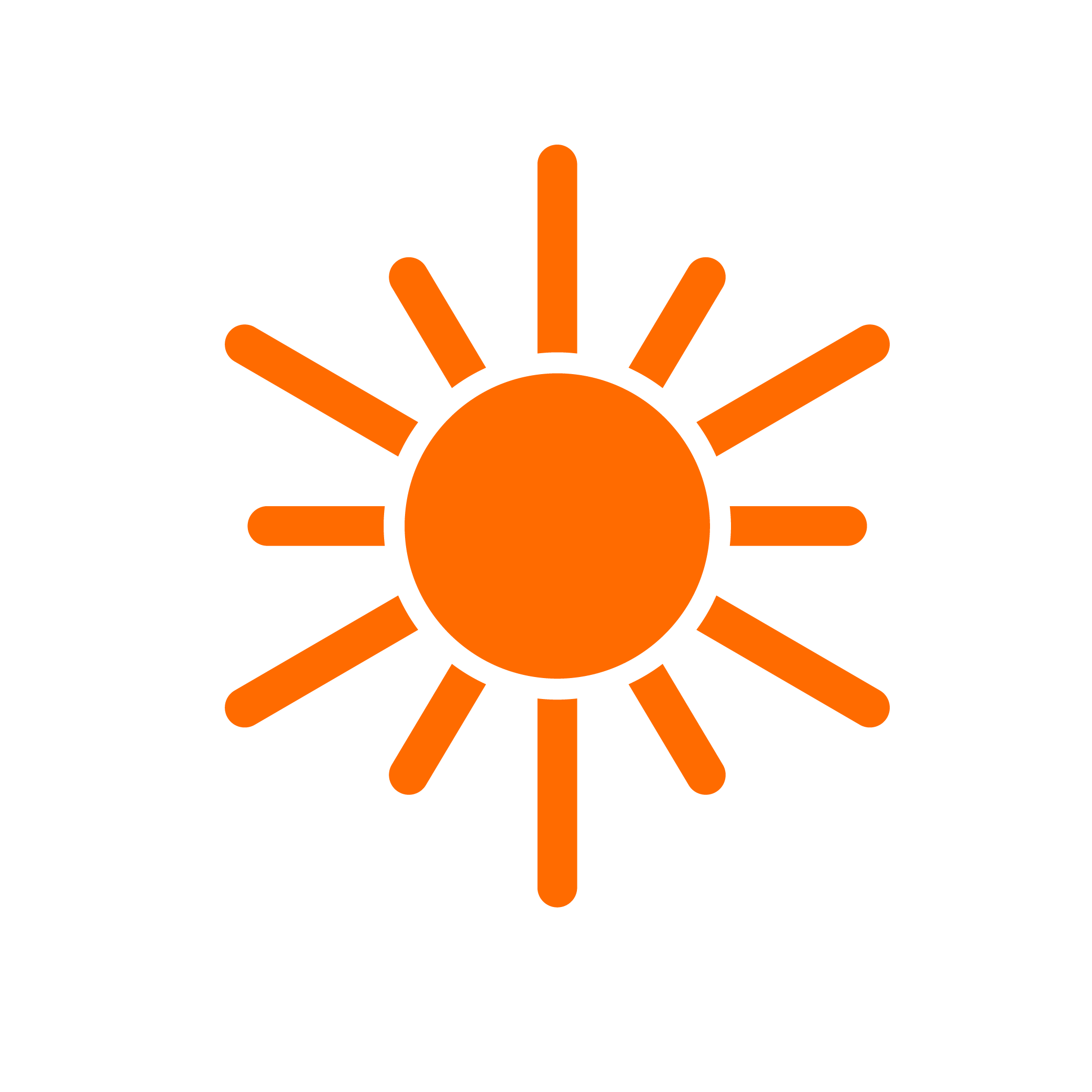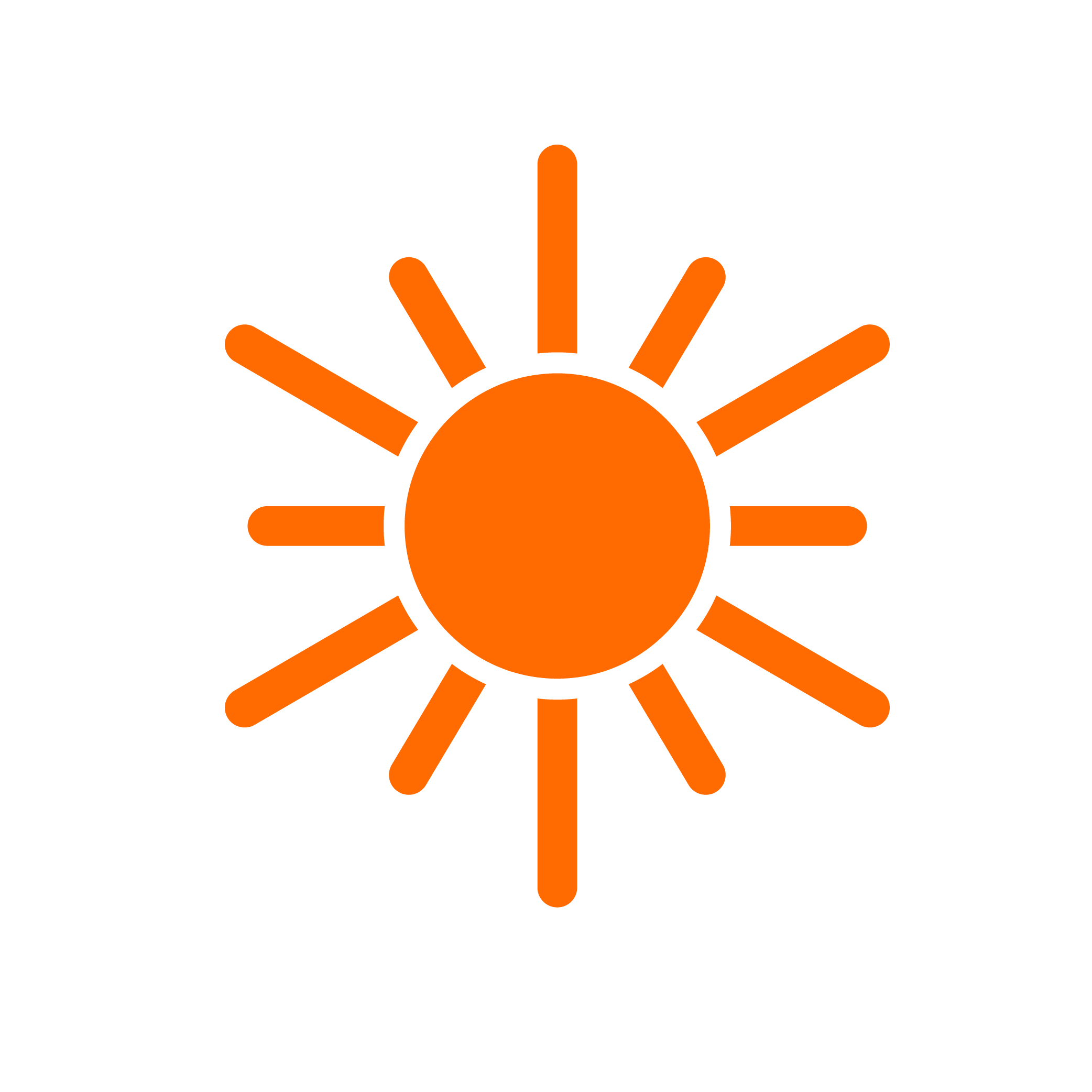 Sustainable & Local
We produce garments from bamboo-organic cotton that's manufactured locally in Brooklyn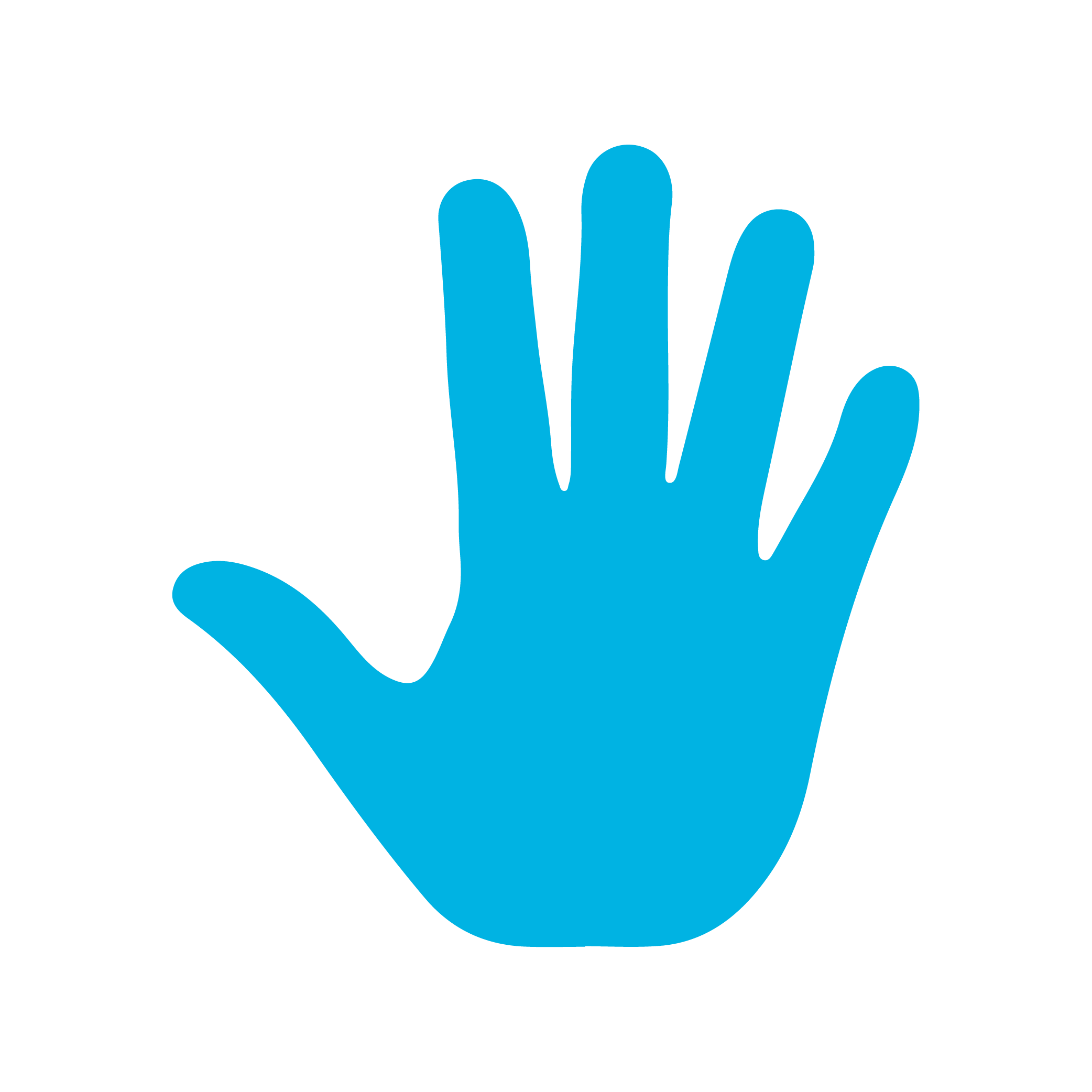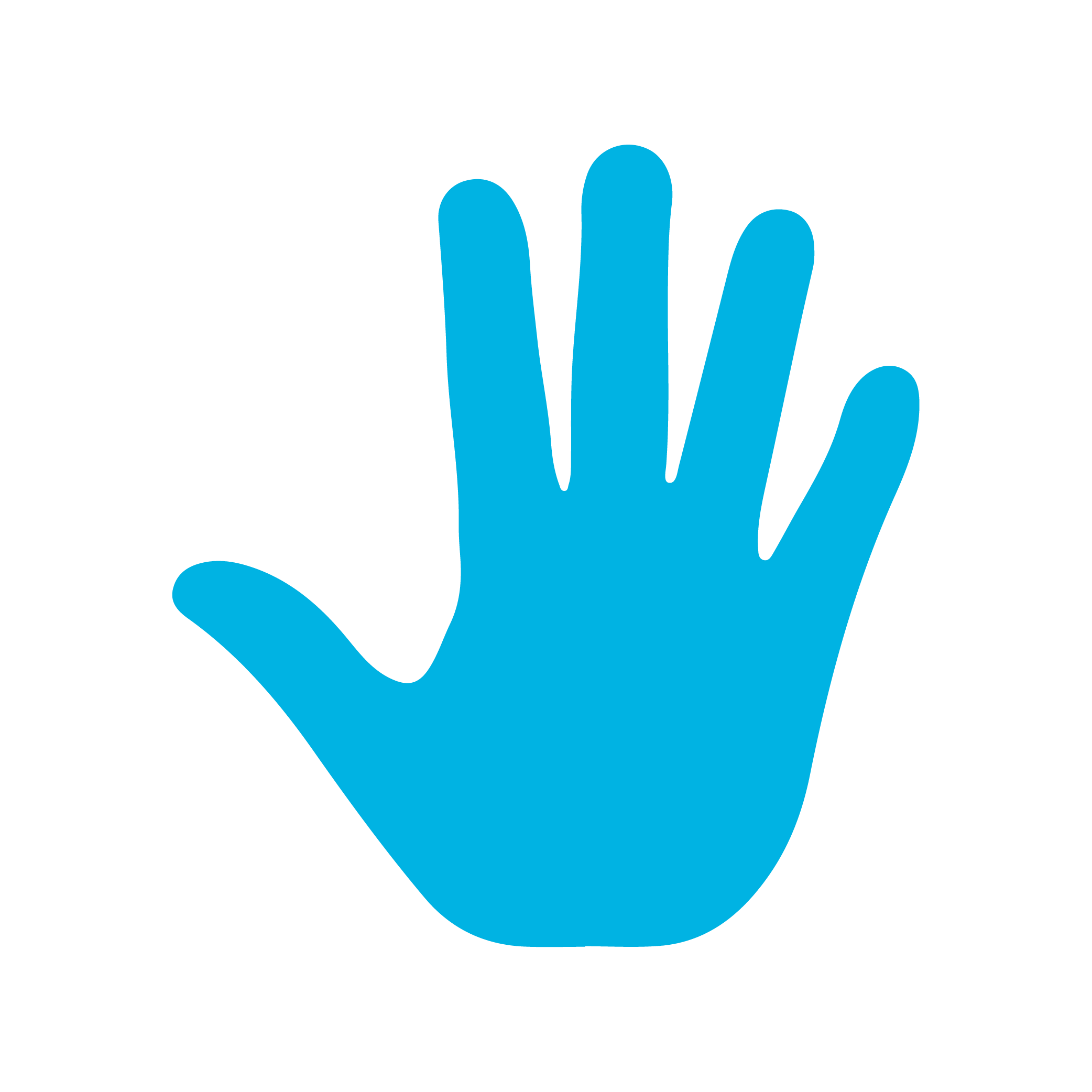 Fair Trade
Our workers have livable wages and ethical treatment because everyone deserves to live with dignity